Day 4 Dinner
~ Oldest daughter suggested a dinner at The

Cheesecake

Factory. How could I say no...I love the food there!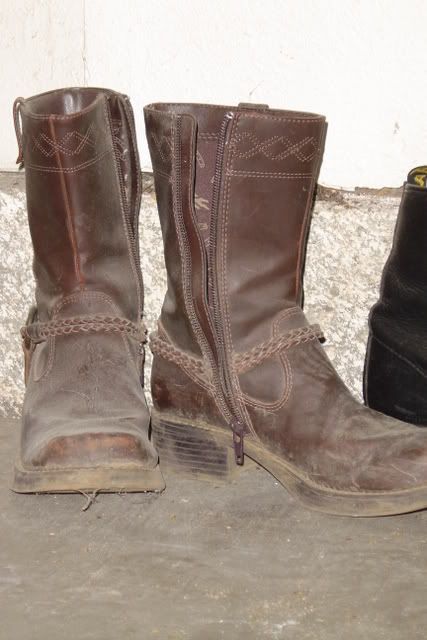 Day 3 Families Shoes

~ Love the way my younger daughter's boots look like she really had fun getting them to this level of dirty! Horse camp will do that to a new pair of boots.

Day 2 Favorite Beverage

~ It's a toss up, I really love my diet caffeine free Coke but the

Chai

Tea Latte is good too.